What is a DABCI Chiropractor?
Chiropractic Internists use specific diagnostic skills to diagnose and treat a wide variety for internal disorders. These doctors are well-versed in treating chronic illnesses and well-educated in disease prevention, as well as achieving and maintaining optimal health. Often, they help patients who otherwise have been told "there is nothing further we can do."
Often, the criteria used by chiropractic internist is overlooked by mainstream medicine. For example, medical doctors may say a patient's blood test results are within clinical ranges, and therefore, they find nothing abnormal. But chiropractic internists are trained to look deeper: they look for variances – including deviations from the optimal ranges – as part of the criteria for their diagnosis. They aim to determine the underlying causes for chronic medical conditions, rather than just treating the symptoms.
According to the National Uniform Claim Committee taxonomy codes, a chiropractic internist may serve as a primary care physician or see patients referred from other providers for evaluation and co-management. Evaluation is focused on the early detection of functional, nutritional, and pathological disorders.
A chiropractic internist utilizes the diagnostic instruments necessary for proper examination. In cases where laboratory examination is necessary, a chiropractic internist utilizes a recognized reference laboratory facility. A chiropractic internist may manage his or her own cases or may refer to another specialist when prudent to do so. The chiropractic internist utilizes documented natural therapies, therapeutic lifestyle changes, patient education and other resources to promote patient health and avoidance of disease.
Source: American Chiropractic Association, 2008 [7/1/2009: definition added] : [email protected]
Chiropractic Internists are national board certified as Diplomate for the American Board of Chiropractic Internists or DABCI, having completed an additional 300 hours of post-graduate classroom instruction on the inner workings of the human body and the process that keeps it working at its optimal level.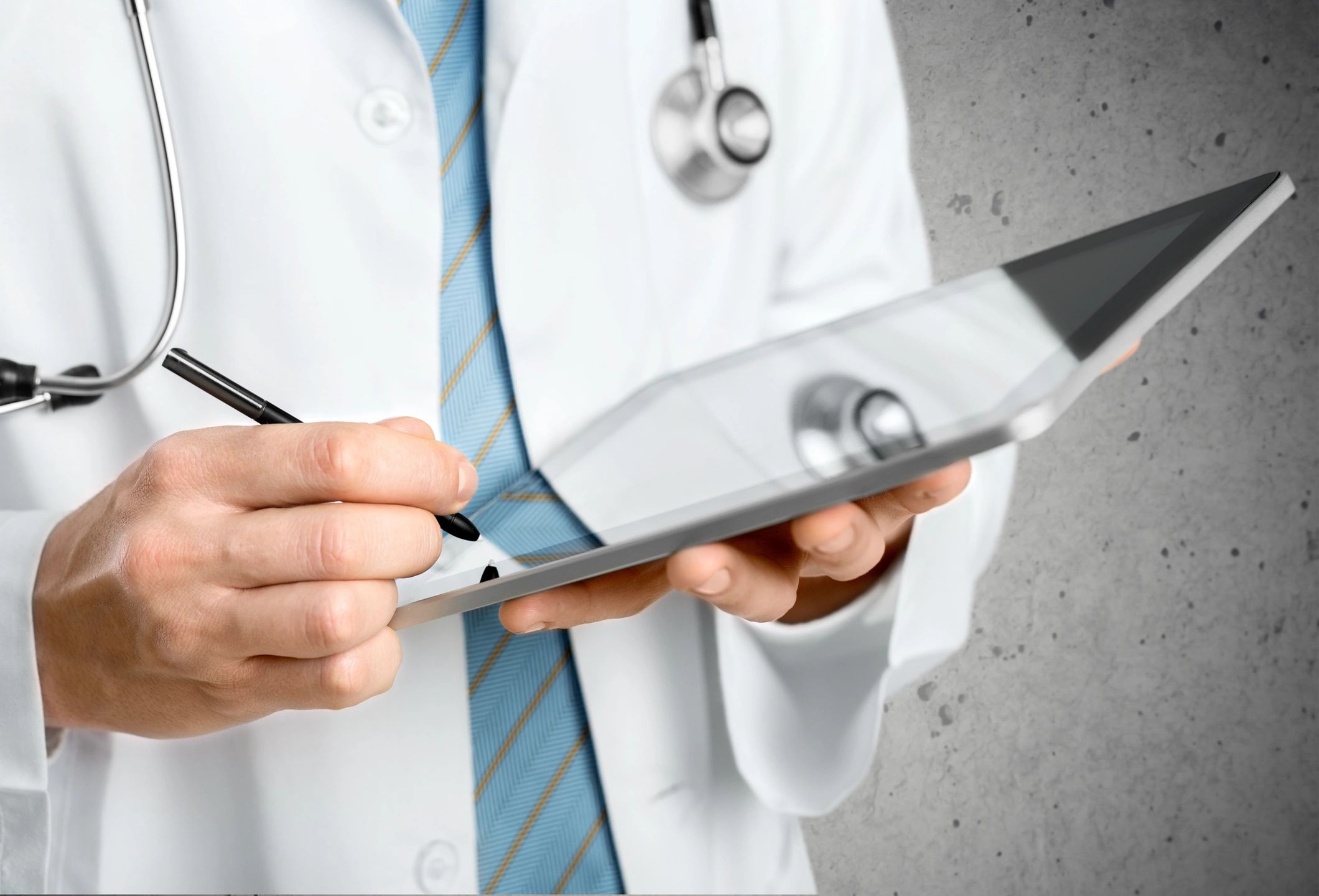 DABCI Chiropractors are highly skilled
There is nothing "cookie cutter" about the practice of a chiropractic internist. As highly skilled practitioners, they look at each patient as an individual, taking into consideration their medical history, laboratory tests, level of health, and the patient's overall appearance and attitude before making a diagnosis.
Some of the tests include:
Blood chemistry tests
Urinalysis
Salivary assay hormone tests
Comprehensive gastrointestinal stool analysis
Food allergy/sensitivity testing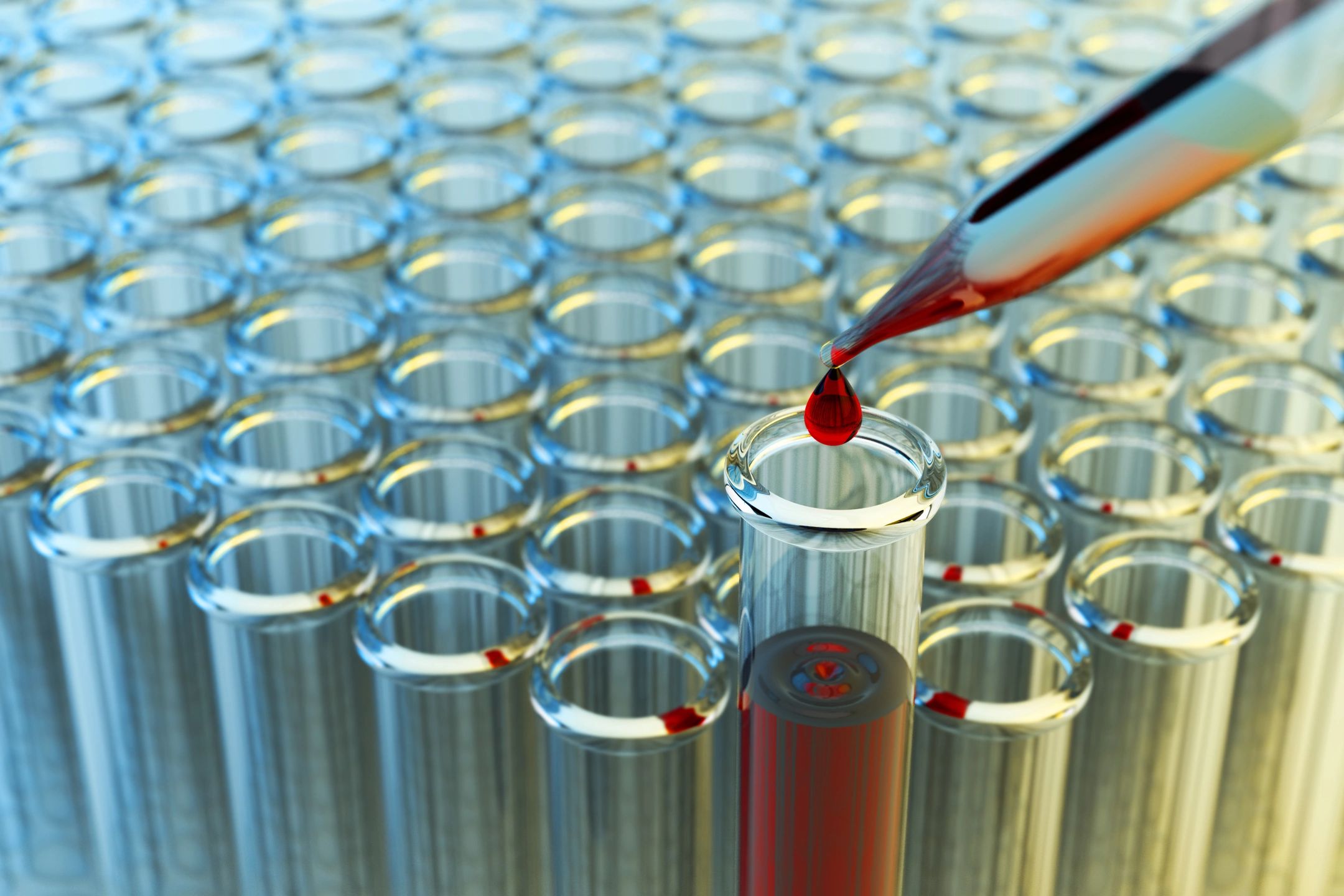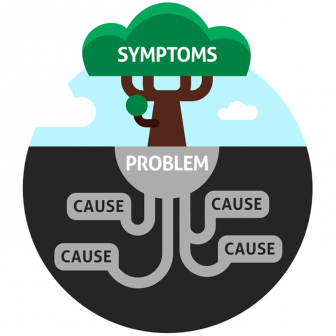 The Root of the Problem
Because mainstream medicine is so specialized, it often only considers and treats the symptoms of a disease. Chiropractic internists get to the root cause of the problem by investigating the disease process. They examine what body's immune system is negatively reacting to, and – more importantly – they seek to understand why this response is happening in the first place. By treating these negative immune responses, chiropractic internists get patients back to optimal health.
Autoimmune Disease
Many autoimmune diseases are caused by the stimulation of inflammation. Mainstream physicians often treat these conditions with prescription medication. In many cases, reducing inflammation will alleviate the symptoms of autoimmune diseases. That's why chiropractic internists use laboratory testing determine the underlying cause of the inflammation and treat it with natural therapies. This has shown to be especially successful in treating conditions for which modern medicine such as no cure, such as such as fibromyalgia, IBS, migraines, Lyme disease, heart disease and diabetes.
Diplomate Status
Dr. Manson is a Board-Certified Chiropractic Internist, having completed 300 hours post-graduate study. He began this intensive undertaking in 2016, studying nights and weekends and traveling once a month to St. Louis, Mo., Raleigh, N.C., Bentonville, Ark., or Chicago Ill., – all while continuing to treat patients during the week.
Dr. Manson has been in practice for 30 years. While some may wonder why he took on this endeavor at this point in his career, those who know him are not surprised. He is dedicated to helping his patients, and strives to use this advanced education to better serve them.
Dr. Manson understands the stress and uncertainty these chronic conditions have on daily life. His daughter was hospitalized for a month due to complications caused by her autoimmune disease. She thankfully survived, but the dozens of specialists within the ICU were only able to treat her symptoms. This was the catalyst that drove Dr. Manson to find the answers that mainstream medicine was overlooking, bridging disciplines to understand the underlying causes of chronic medical conditions – and ultimately give his patients the best quality of life possible.